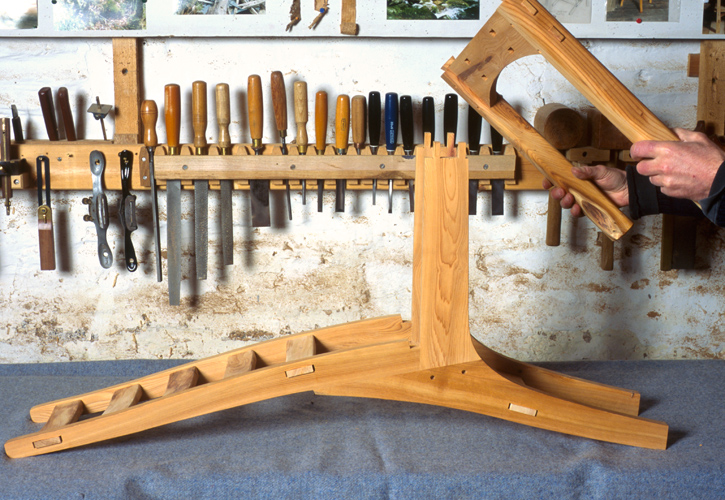 Ladderback chair assembly (yew wood).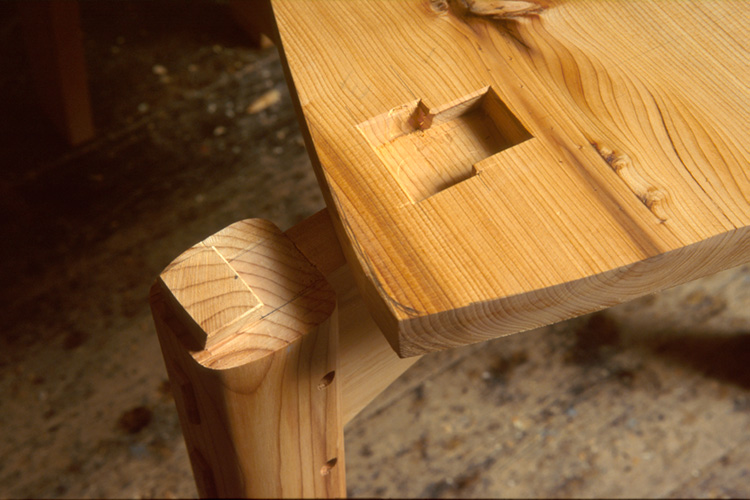 Ladderback chair construction detail (yew wood).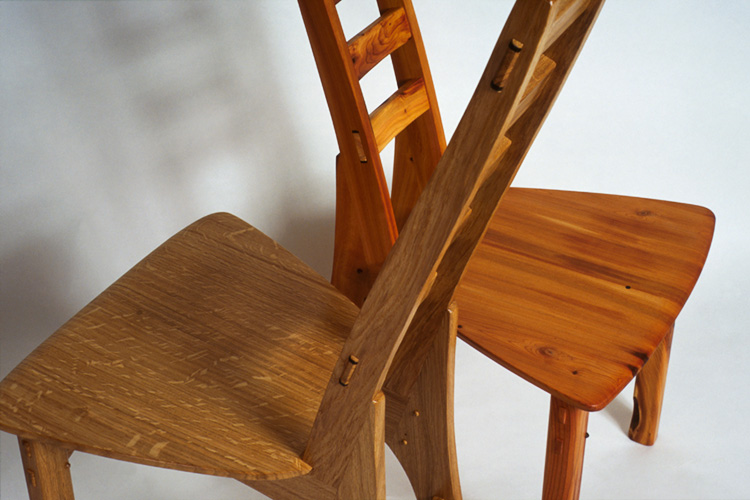 Ladderback chairs in oak and yew.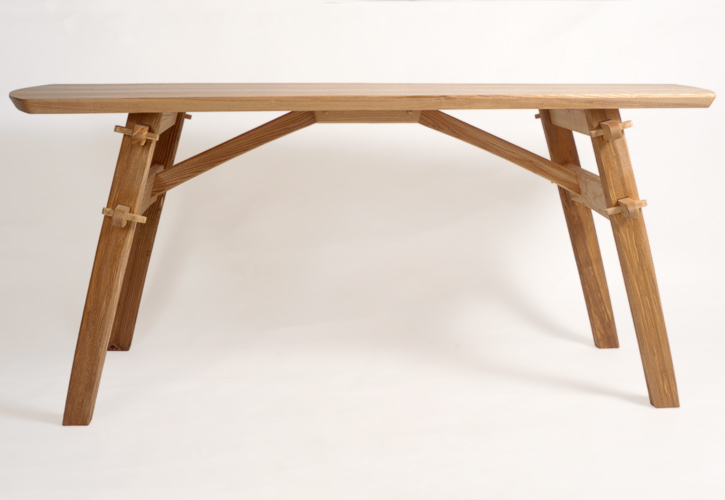 Study table (desk) in ash-wood.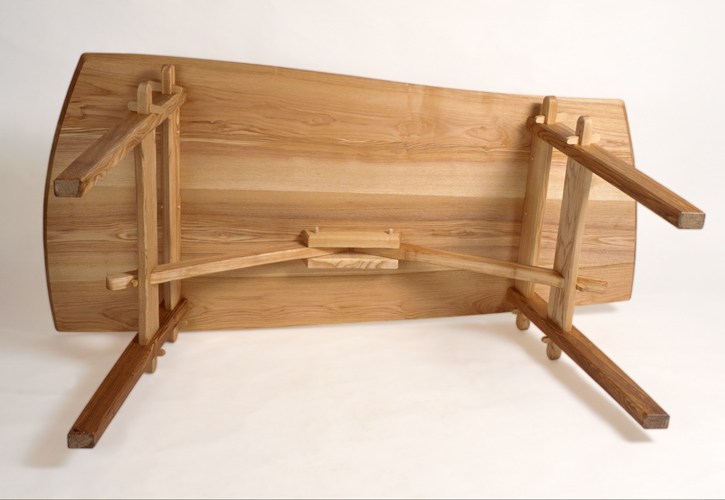 Ash study table - structure.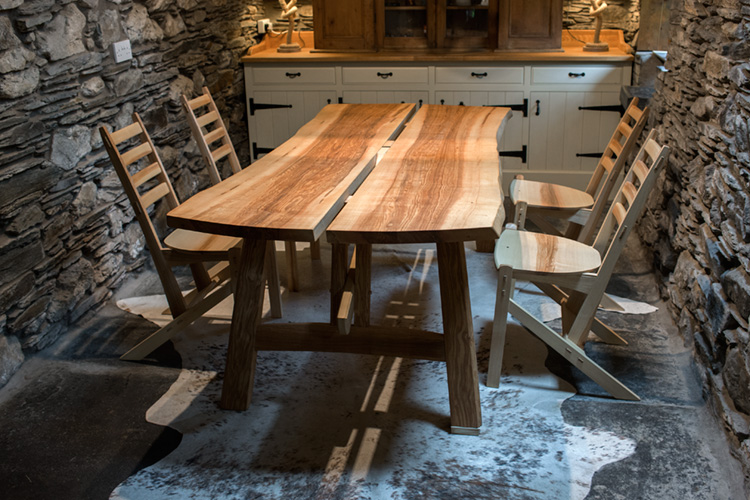 Dining table and chairs in native ash.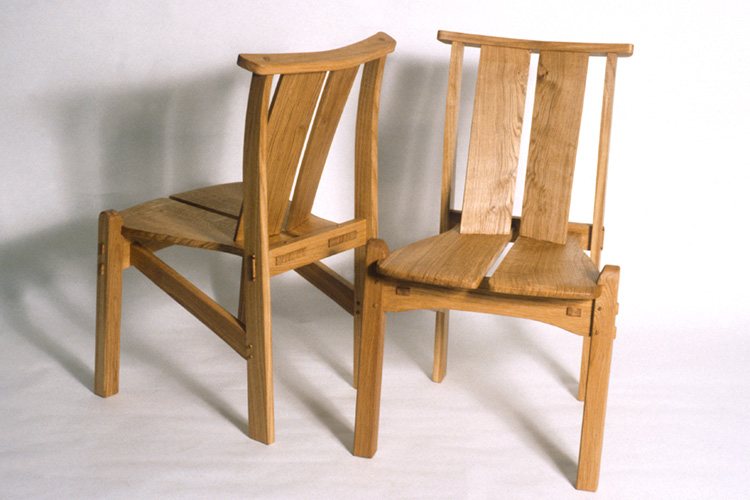 Board-back chairs in oak.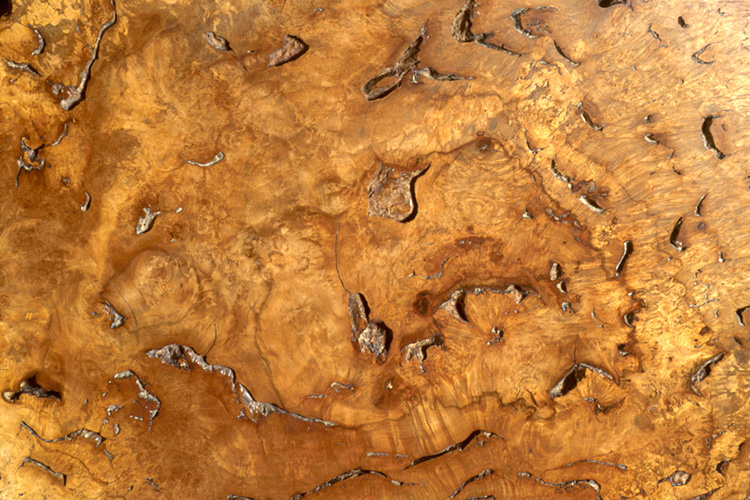 Burry sycamore.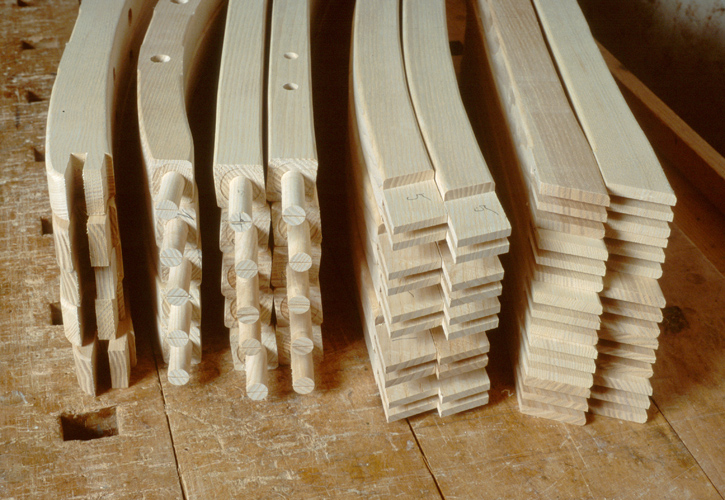 Cantilever chair parts on the bench.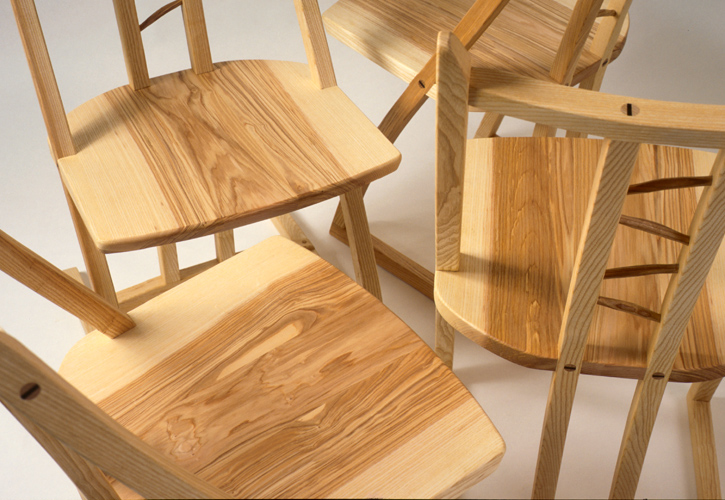 Cantilever chairs in ash wood.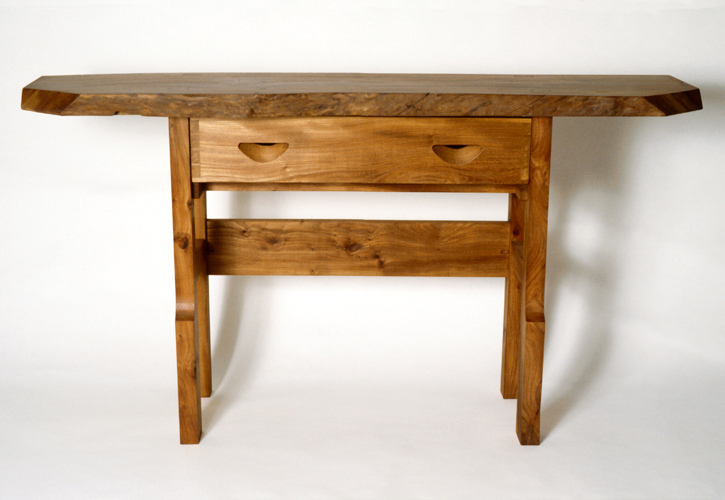 Informal sideboard, elm wood.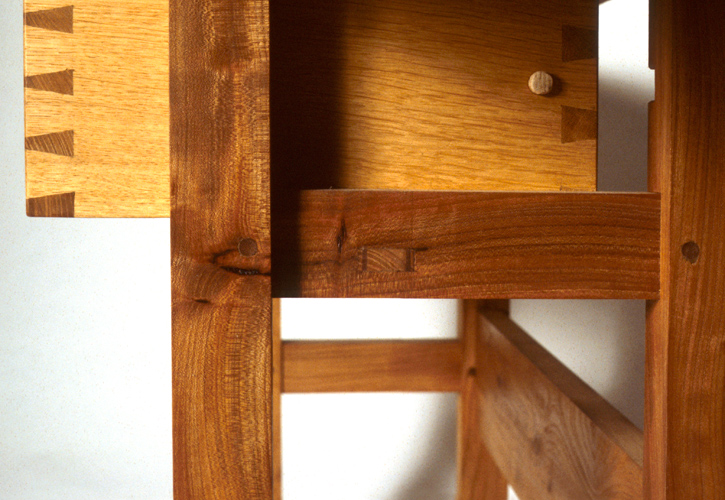 Elm sideboard detail.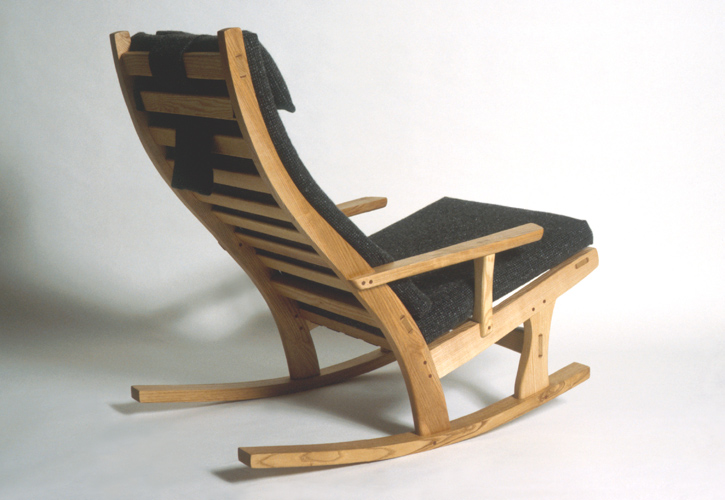 Ash-wood easy rocker (one of my earliest chair designs).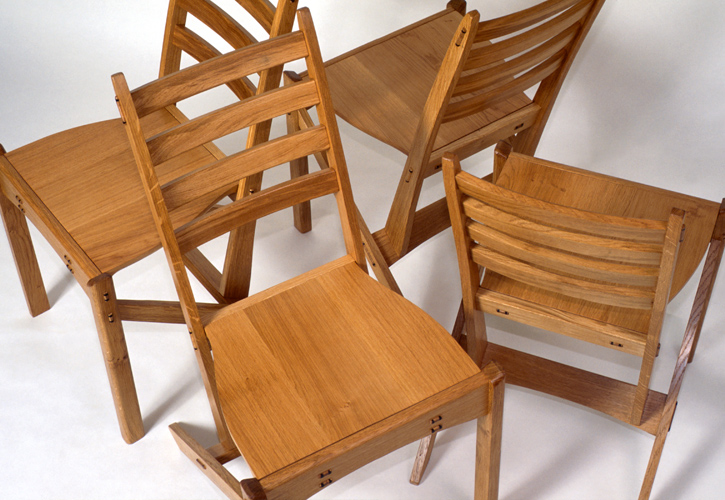 Slant-leg chairs in oak.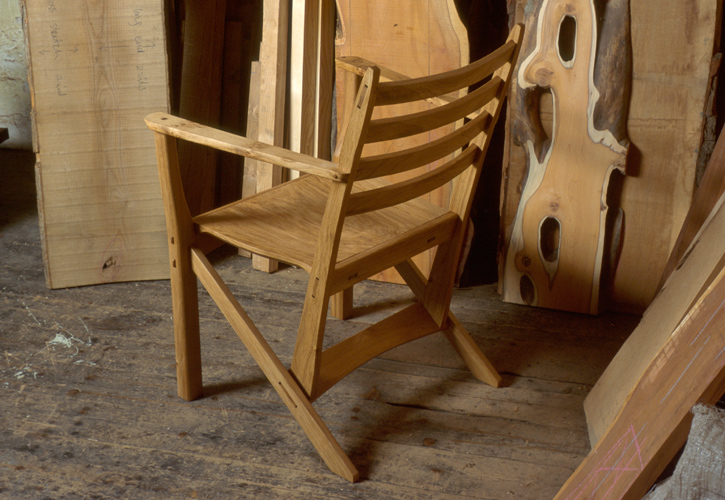 Commissioned slant-leg chair variant.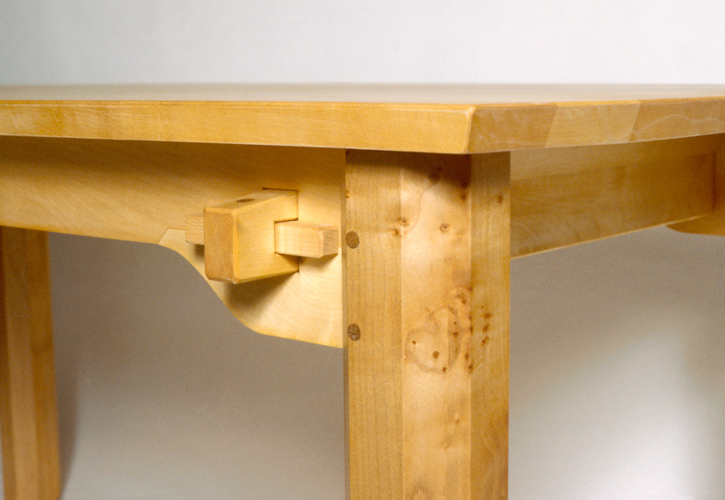 Sycamore table detail.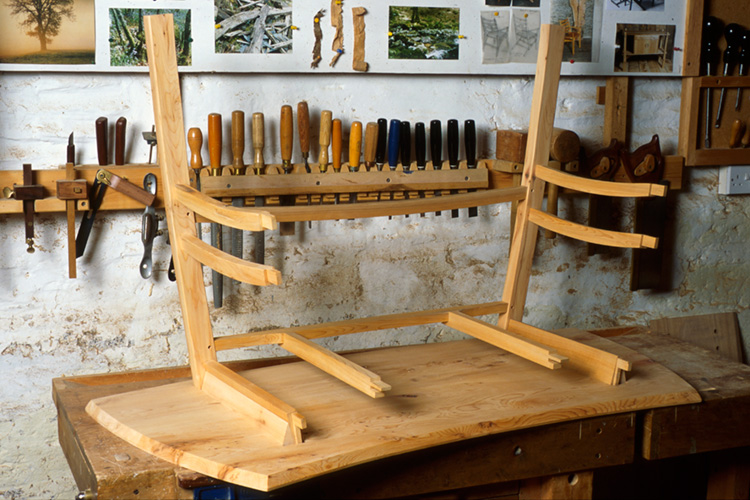 Writing table in progress (yew wood).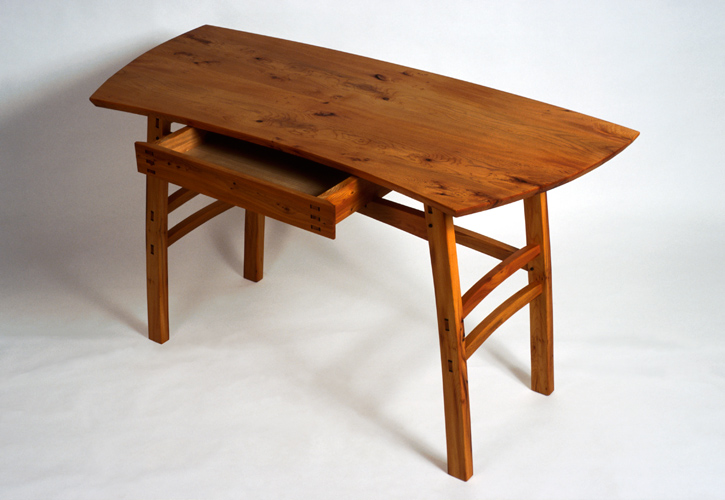 Writing table completed.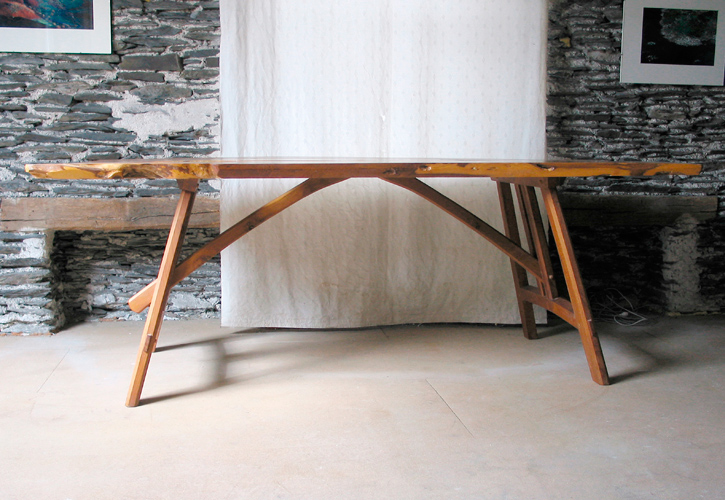 Yew dining table, from a log I bought in Cumbria.
Replacement double-hung sash window in a grade 2 listed building, Shropshire.
External joinery in Douglas fir for a new-build in Suffolk.